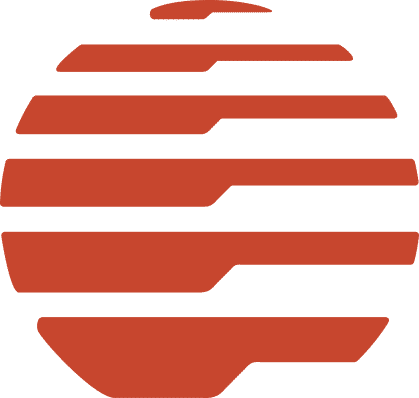 The Grafoplast® TRASP® System will save you up to 60% in labour application time.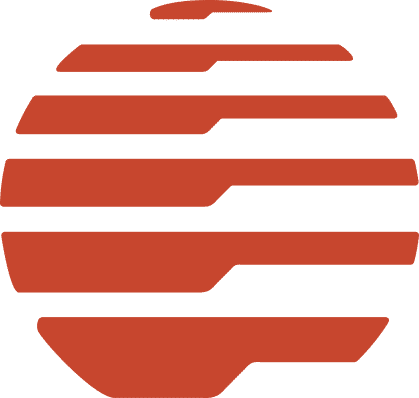 Grafoplast Wire Markers don't smear, smudge or unwrap due to their exclusive dual recess sleeve design.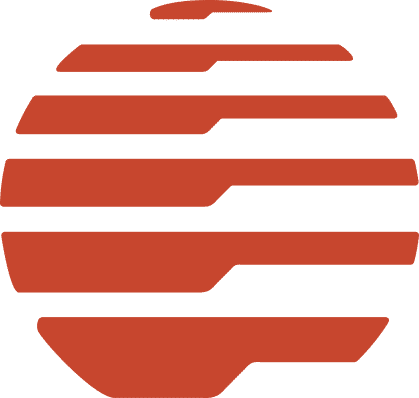 Grafoplast® is internationally recognised as the Best Wiremarking System In The World.
ONE SYSTEM MARKS EVERYTHING
Grafoplast® TRASP® is the only manual system that can identify all types of cables, cores and components found within control and electrical equipment. The one simple system allows marking to be carried out either prior to or post termination.
Characters remain constant throughout the process. The only things that change are the carriers used. This depends on the core, cable or component marking requirement.
STEP 1
Collect the marking elements on the applicator.
STEP 2
Insert elements into the sleeve.
STEP 3
Slide sleeves onto the wire.
STEP 4
Add or remove marking elements as required with Removal Hook.
TRASP® SYSTEM BENEFITS
One system marks everything
Incredible saving in installation time
Quick, effective and userfriendly, with vast reductions in stock holding.
TRASP® SYSTEM APPLICATIONS
Create custom labels on the job
Attach before or after termination, as required
Particularly suitable for electrical control and communications equipment.